Onze revolutionaire instapschoen in microvezel is de eerste werkschoen in zijn soort met een keuze uit drie inlegzolen voor aanpasbaar comfort en ondersteuning.
Deze gemakkelijk aan te trekken schoen is een lichtgewicht werkschoen met toonaangevende UltraGrip®-zolen om uitglijden, struikelen en vallen te verminderen, een soepele, elastische voering om wrijving te voorkomen en een verhoogde hiel die helpt de druk in de schoen te verdelen voor verbeterde comfort en minder vermoeidheid.
Zoals alle WearerTech-schoenen, is Vitalise ontworpen met behulp van een combinatie van geavanceerde wetenschap en klantonderzoek.
UltraGrip® Sole
Cutting-edge, super slip-resistant technology and puncture-resistant sole helps to reduce accidents at work
Personalisable Insoles
Comes with a choice of three insoles (soft, medium, firm) for customisable comfort and support.
Stretch Lining
Smooth lining eliminates rubbing and discomfort and provides a comfortable fit
Breathable Uppers
Air flow from the shoe keeps feet at a comfortable temperature and improves foot health
Raised Heel
Helps distribute pressure within the shoe for improved comfort and less fatigue
Lightweight
Minimises the stress and strain on feet and legs throughout the day
Closed Back
Helps to ensure a secure fit
Slip On
Makes the shoes easy to slip on and off
CE Marked
EN ISO 20347 Certification
Vegan-friendly material
Machine washable up to 40°C
Wordt vaak gecombineerd met: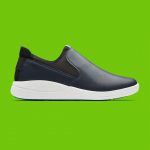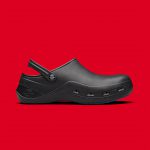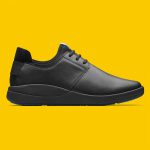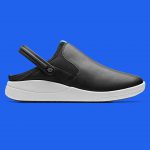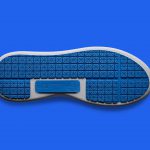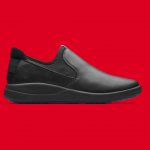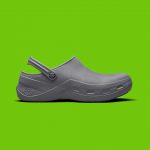 Heeft u een vraag of opmerking? Wij zijn tijdens kantoordagen bereikbaar via:
Email ( office@bragardnederland.com) of WhatsApp ( 06 37 58 1225).
Unisex
veiligheidsschoen
polyurethaan
polyester voering
stalen neus
iso 20345 S2
Bij BRAGARD wordt alles met de hand gemaakt in Frankrijk. Met deze duurzame productie bent u verzekerd van de allerbeste kwaliteit en wij produceren niet meer dan nodig is.
U moet daarom wat langer wachten op uw product dan dat u normaal gewend bent, maar dat verzekert u wel van een duurzaam proces en van verspilling van belangrijke grondstoffen.
Het product is nog niet op voorraad in Nederland en wordt over 2 weken verwacht.