Composite Toe – 200 Joules. Slip and clog resistant outsole. Water resistant. Puncture resistant. Tapered outsole minimises the risk of tripping. 558 grams.
Wordt vaak gecombineerd met: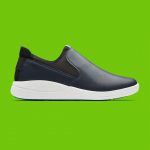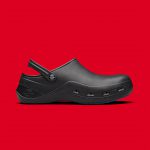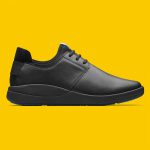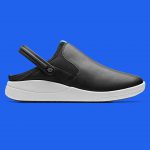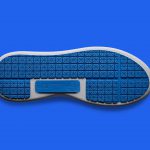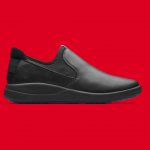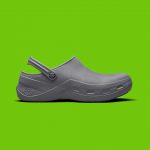 Heeft u een vraag of opmerking? Wij zijn tijdens kantoordagen bereikbaar via:
Email ( office@bragardnederland.com) of WhatsApp ( 06 37 58 1225).
Gewatteerde enkelkraag
Uitneembare inlegzool
Lichtgewicht
Sneakermodel
zool met grip
230 gram
Bij BRAGARD wordt alles met de hand gemaakt in Frankrijk. Met deze duurzame productie bent u verzekerd van de allerbeste kwaliteit en wij produceren niet meer dan nodig is.
U moet daarom wat langer wachten op uw product dan dat u normaal gewend bent, maar dat verzekert u wel van een duurzaam proces en van verspilling van belangrijke grondstoffen.
Het product is nog niet op voorraad in Nederland en wordt over 2 weken verwacht.