TRIBECA EXECUTIVE CHEF COAT
100% Cotton
4.8 oz.
Stretch back and side panels
Short sleeves
Single-breasted with snap closure
Back-collar apron holder with engraved snap tap
Left sleeve thermometer pocket
Right sleeve utility pocket
Hidden front zipper pockets
Available in black only
S-3XL
Worthy of an artist's brush, the Tribeca Chef Coat lets you curate your kitchen with executive style and executive efficiency. Capturing the cosmopolitan spirit of the triangle below Canal Street, this coat demands excellence.
Wordt vaak gecombineerd met: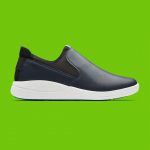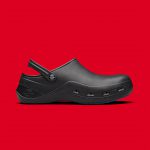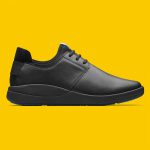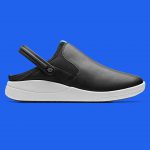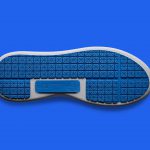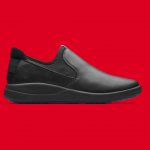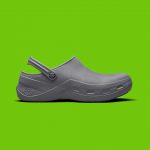 Heeft u een vraag of opmerking? Wij zijn tijdens kantoordagen bereikbaar via Email ( office@bragardnederland.com) of WhatsApp ( 06 37 58 1225).
Bij BRAGARD wordt alles met de hand gemaakt in Frankrijk. Met deze duurzame productie bent u verzekerd van de allerbeste kwaliteit en wij produceren niet meer dan nodig is.
U moet daarom wat langer wachten op uw product dan dat u normaal gewend bent, maar dat verzekert u wel van een duurzaam proces en van verspilling van belangrijke grondstoffen.
Het product is nog niet op voorraad in Nederland en wordt over ongeveer 2 weken verwacht.