Koksbuis en tevens Overhemd voor de bediening! Mooi getailleerd en met verborgen drukknopen onder de overslag. Voor en rugzijde voorzien van princessenaden. Rugzijde ingezet met lange mouwen en manchetten. De manchetboorden met knoopsgat en bies. Een pennenzakje op de linkermouw. "B" logo op de linkermouw in het wit op de rechtermouw. Luchtgaatjes onder d armen voor meer ventilatie en zijsplitten voor meer beweging. Een excutieve koksbuis met duurzame stof.
Wordt vaak gecombineerd met: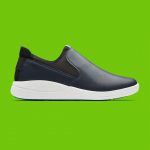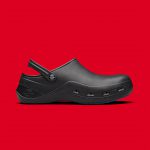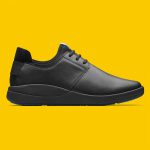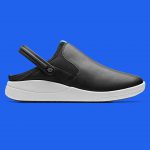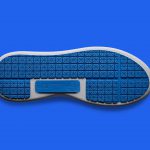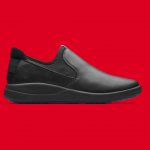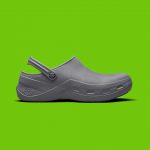 Heeft u een vraag of opmerking? Wij zijn tijdens kantoordagen bereikbaar via:
Email ( office@bragardnederland.com) of WhatsApp ( 06 37 58 1225).
Keuken of bediening
Nano behandeling
waterafstotend
100% katoen
makkelijk te strijken  
neemt geen geuren op
Bij BRAGARD worden koksbuizen en alles met de hand gemaakt in Frankrijk. Met deze duurzame productie bent u verzekerd van de allerbeste kwaliteit en wij produceren niet meer dan nodig is.
U moet daarom wat langer wachten op uw product dan dat u normaal gewend bent, maar dat verzekert u wel van een duurzaam proces en van verspilling van belangrijke grondstoffen.
Het product is nog niet op voorraad in Nederland en wordt over 2 weken verwacht.