Een ontzettend mooie koksbuis van 100% katoen. Verborgen drukknopen onder de rechte sluiting. Met platte plooien op de voorpand en een geborduurde "B" log op de mouw. Diepe plooien op de rug voor meer bewegingsvrijheid. Een hele mooie koksbuis speciaal voor topkoks.
Wordt vaak gecombineerd met: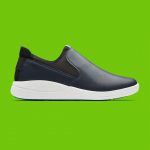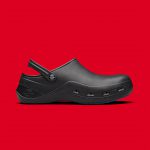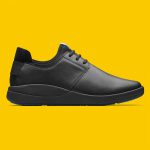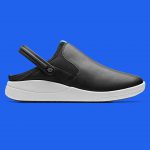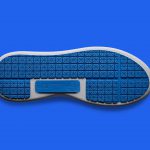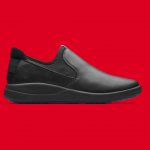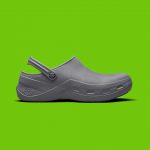 Heeft u een vraag of opmerking? Wij zijn tijdens kantoordagen bereikbaar via:
Email ( office@bragardnederland.com) of WhatsApp ( 06 37 58 1225).
Exclusief
plooi effect op de rug
Duurzame stof.
lengte 75cm
"B" logo op mouw  
100% katoen
Bij BRAGARD worden koksbuizen en alles met de hand gemaakt in Frankrijk. Met deze duurzame productie bent u verzekerd van de allerbeste kwaliteit en wij produceren niet meer dan nodig is.
U moet daarom wat langer wachten op uw product dan dat u normaal gewend bent, maar dat verzekert u wel van een duurzaam proces en van verspilling van belangrijke grondstoffen.
Het product is nog niet op voorraad in Nederland en wordt over 2 weken verwacht.