Bijzonder mooie koksjas in een bekende pasvorm. Het is de beroemde Le Grand Chef, maar in een zeer sterke Poly/katoen variant.
Met handgemaakte stoffen knopen behoort deze buis tot de bestsellers van BRAGARD. Comfortabel en getailleerde fit.
Een klassieker in een modern jasje. Kan chemisch gereinigd worden en is in tegenstelling tot zijn grote broer de' Le Grand Chef' Erg mooi geprijsd
Wordt vaak gecombineerd met: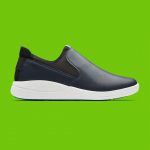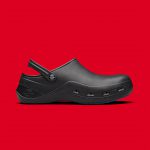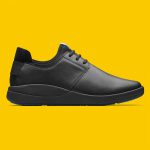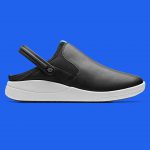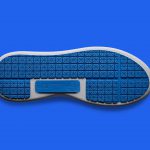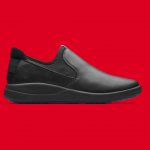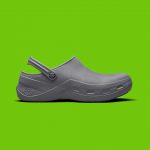 Heeft u een vraag of opmerking? Wij zijn tijdens kantoordagen bereikbaar via:
Email ( office@bragardnederland.com) of WhatsApp ( 06 37 58 1225).
handgemaakte knopen
Luchtgaatjes onder de arm
Lengte 77 cm
52% Katoen – 48% Polyester
Pasvorm le gran chef 
industrieel wassen mogelijk
Bij BRAGARD wordt alles met de hand gemaakt in Frankrijk. Met deze duurzame productie bent u verzekerd van de allerbeste kwaliteit en wij produceren niet meer dan nodig is.
U moet daarom wat langer wachten op uw product dan dat u normaal gewend bent, maar dat verzekert u wel van een duurzaam proces en van verspilling van belangrijke grondstoffen.
Het product is nog niet op voorraad in Nederland en wordt over 2 weken verwacht.