Een koksbuis met een lichte maar bijzonder sterke stof. Onze bestseller voor heren. De Julius is een krachtpatser voor allerlei werkzaamheden.
voorzien van een borstzak links en luchtgaatjes onder de armen.
Mooi getailleerde pasvorm en drukknopen in het wit, waardoor het een mooie uitstraling heeft.
Deze koksbuis is een musthave voor elke kok. De prijs kwaliteit is uniek.
Wordt vaak gecombineerd met: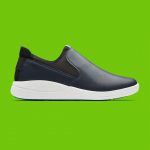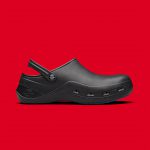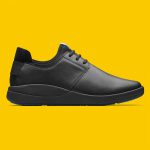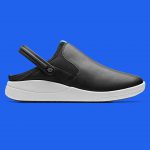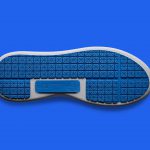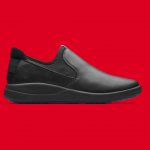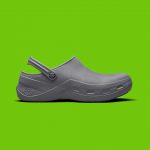 Heeft u een vraag of opmerking? Wij zijn tijdens kantoordagen bereikbaar via:
Email ( office@bragardnederland.com) of WhatsApp ( 06 37 58 1225).
1 borstzak links
Drukknopen
Luchtgaatjes onder de arm
Lengte 76cm
65% Polyester – 35% Katoen
Ook met korte mouw.
Bij BRAGARD wordt alles met de hand gemaakt in Frankrijk. Met deze duurzame productie bent u verzekerd van de allerbeste kwaliteit en wij produceren niet meer dan nodig is.
U moet daarom wat langer wachten op uw product dan dat u normaal gewend bent, maar dat verzekert u wel van een duurzaam proces en van verspilling van belangrijke grondstoffen.
Het product is nog niet op voorraad in Nederland en wordt over 2 weken verwacht.