Met recht de meest sterke en comfortabele koksbroek die er op dit moment is.
Uni-koksbroek.
Met badstof gevoerde ceintuur voor zachte sluiting.
Breedte van de broek regelbaar d.m.v. comfortabele elastieken pat!!
Klittenband sluiting voor dus geen harde knoop, afgewerkt met een patch COOKING STAR.
Ritssluiting vooraan, 2 steek zakken op de zijkanten en één zak op de achterzijde.
Lengte 110 cm: regelbaar met drukknopen om de beenhoogte te bepalen, dus de broeilengte is verstelbaar!.
Breedte onderaan 20 cm.
Sterke 65% polyester, 35% katoen
Alleen in zwart verkrijgbaar, en deze blijft kleurvast!
Wordt vaak gecombineerd met: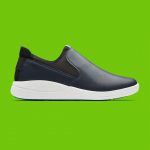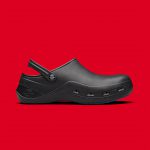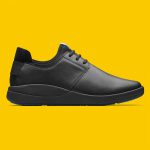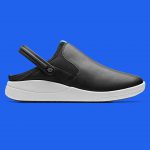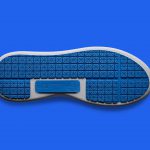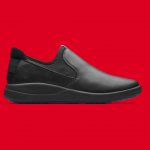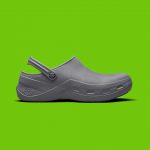 Heeft u een vraag of opmerking? Wij zijn tijdens kantoordagen bereikbaar via:
Email ( office@bragardnederland.com) of WhatsApp ( 06 37 58 1225).
Wij zijn geen Winkel waar u voor langs kunt komen. Wilt u een afspraak maken voor de showroom? Bel ons gerust.
Mocht u de verkeerde maat of kleur hebben besteld dan zal, als de bestelling minder dan €100,00 bedraagt, een eigen bijdrage van €3,50 op de retourkosten berekend worden.
Maten van de pantalons zijn vergelijkbaar met jeansmaten. (34 jeans = 44)
Maten van de vesten/jassen zijn te bepalen door borstomvang delen door 2. (100cm = 50)
Maten van de schoenen zijn passend. Geen halve maten beschikbaar (42,5 = 43) 
Bij BRAGARD worden de koksbuizen met de hand gemaakt in Frankrijk. Met deze duurzame productie bent u verzekerd van de allerbeste kwaliteit en wij produceren niet meer dan nodig is.
U moet daarom wat langer wachten op uw product dan dat u normaal gewend bent, maar dat verzekert u wel van een duurzaam proces en van verspilling van belangrijke grondstoffen.
Niet alle producten zijn op voorraad in Nederland en worden over 2 weken verwacht.