Een halsschort in een jeans (chinéstof) Staalgrijs en lederen banden die als een kruis achter bevestigd worden.
Door deze bevestiging achter, zorgt dit er voor dat de hals ontziet wordt en de lederen-banden op de schouders rusten.
Door middel van drukknopen kan de halsschort in hoogte versteld worden. Geen zij-linten zodat deze wat losser hangt en ten goede is voor de beweging.
Lederen-banden ook los verkrijgbaar op aanvraag.
Wordt vaak gecombineerd met: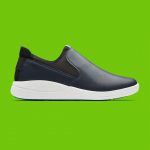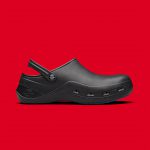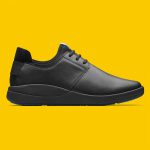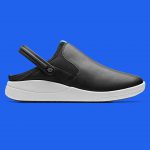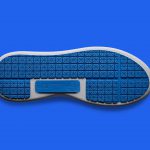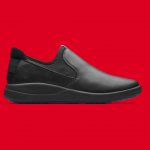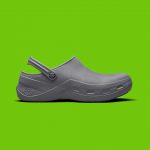 Heeft u een vraag of opmerking? Wij zijn tijdens kantoordagen bereikbaar via:
Email ( office@bragardnederland.com) of WhatsApp ( 06 37 58 1225).
schuine halsband
Striklinten
Lengte 95×100 cm
35% Katoen 65% Polyester
unieke methode 
Zowel bediening als keuken.
Bij BRAGARD worden koksbuizen en alles met de hand gemaakt in Frankrijk. Met deze duurzame productie bent u verzekerd van de allerbeste kwaliteit en wij produceren niet meer dan nodig is.
U moet daarom wat langer wachten op uw product dan dat u normaal gewend bent, maar dat verzekert u wel van een duurzaam proces en van verspilling van belangrijke grondstoffen.
Het product is nog niet op voorraad in Nederland en wordt over 2 weken verwacht.