Halsschort basic. Een Unisex halsschort die te verstellen is door middel van het knopen van de halsband.
Met een flesopener zakje op de linkerborst en 2 voorzakken.
Striklinten kunnen goed worden vastgezet. Een allrounder voor een hele mooie prijs!
Wordt vaak gecombineerd met: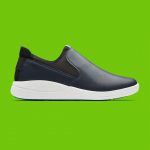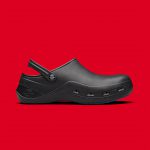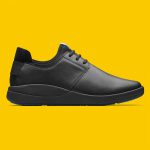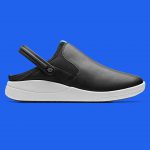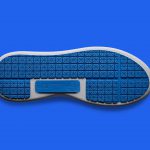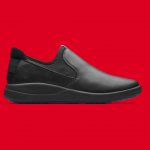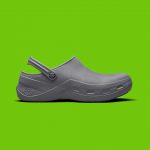 Heeft u een vraag of opmerking? Wij zijn tijdens kantoordagen bereikbaar via:
Email ( office@bragardnederland.com) of WhatsApp ( 06 37 58 1225).
Verstelbare halsband
Striklinten
Lengte 90×71 cm
35% Katoen 65% Polyester
Diverse kleuren 
Zowel bediening als keuken.
Bij BRAGARD worden koksbuizen en alles met de hand gemaakt in Frankrijk. Met deze duurzame productie bent u verzekerd van de allerbeste kwaliteit en wij produceren niet meer dan nodig is.
U moet daarom wat langer wachten op uw product dan dat u normaal gewend bent, maar dat verzekert u wel van een duurzaam proces en van verspilling van belangrijke grondstoffen.
Het product is nog niet op voorraad in Nederland en wordt over 2 weken verwacht.