100% Cotton
4.6 oz.
Roll-up long sleeves with tab
Single-breasted with zipper closure
Side-seam slits
Back-collar apron holder with engraved snap tap
Left sleeve thermometer pocket
Right sleeve utility pocket
Hidden earphone eyelet
Black available in 4XL
Available in black or indigo blue
XS-3XL
Tailored-fit
Wordt vaak gecombineerd met: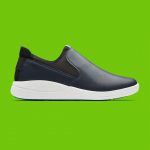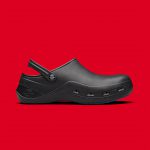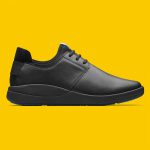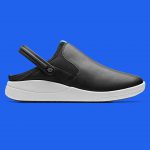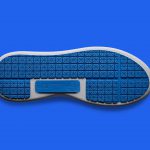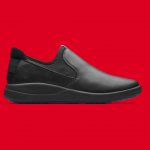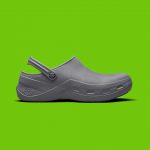 Heeft u een vraag of opmerking? Wij zijn tijdens kantoordagen bereikbaar via:
Email ( office@bragardnederland.com) of WhatsApp ( 06 37 58 1225).
3 borstzakken links – en op rug 2
Drukknopen
Luchtgaatjes en mesh onder de arm
Lengte 76cm
56% Polyester – 42% Katoen – 2% elastaan
Lang of korte mouw
Stretch 
Bij BRAGARD wordt alles met de hand gemaakt in Frankrijk. Met deze duurzame productie bent u verzekerd van de allerbeste kwaliteit en wij produceren niet meer dan nodig is.
U moet daarom wat langer wachten op uw product dan dat u normaal gewend bent, maar dat verzekert u wel van een duurzaam proces en van verspilling van belangrijke grondstoffen.
Het product is nog niet op voorraad in Nederland en wordt over 2 weken verwacht.